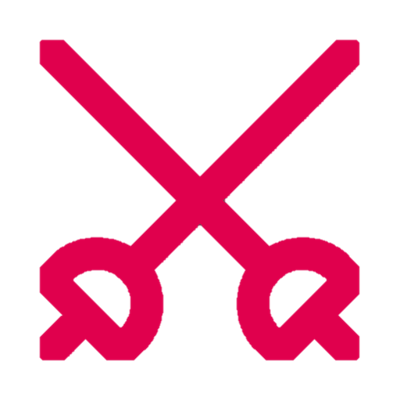 Former Great Britain International Fencer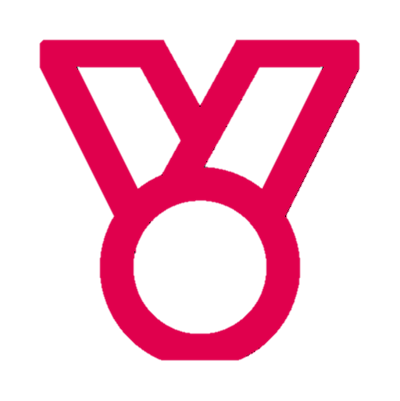 Double Commonwealth Team Gold medallist
Performance Coach, Trainer and Speaker
Work hard, worry less and achieve more!
Performance Coaching
Claire is a qualified performance life coach and specialises in both collective team and individual people development.

Claire offers 121 coaching sessions for a wide variety of clients including corporates, students, musicians, back to work Mum's, and anyone wanting to achieve their goals & lead a happy, fulfilled life.
Workshops & Webinars
Claire's workshops and webinars focus on knowledge that can be shared and transferred from the world of elite level sport to the workplace and beyond.

Claire uses cutting edge research, insight and team building activities to help embed and draw out learning in individuals and teams.
Speaker corner
Double Commonwealth Team Gold medallist, Claire Bennett, is a confident, engaging and inspirational speaker and host. She has hosted many events from conferences and panels, to women's sport events in Parliament, staff leadership workshops and inspirational school visits. Claire's athlete story combines practical tips and inspiration to drive an understanding of a high-performing mindset.
Partners I have worked with