Double Commonwealth Team Gold medallist, Claire Bennett, is a confident, engaging and inspirational speaker and host. Claire has hosted many events from conferences and panels, to women's sport events in Parliament, staff leadership workshops and inspirational school visits.
Claire's story will:
Drive an understanding of the mindset required to achieve at the highest level;
Empower the audience with motivation, inspiration and practical advice to embed in their daily lives; and
Include a Q&A with a World Class athlete
Some of the most popular topics include:
The Winning Edge (developing world-class attitudes and behaviours)
Peak Performance in the workplace and beyond;
Dealing with disappointment and building a resilient approach;
Emotional Intelligence and building self-awareness;
Motivation and sustained optimism.
How to use motivation to help drive your performance.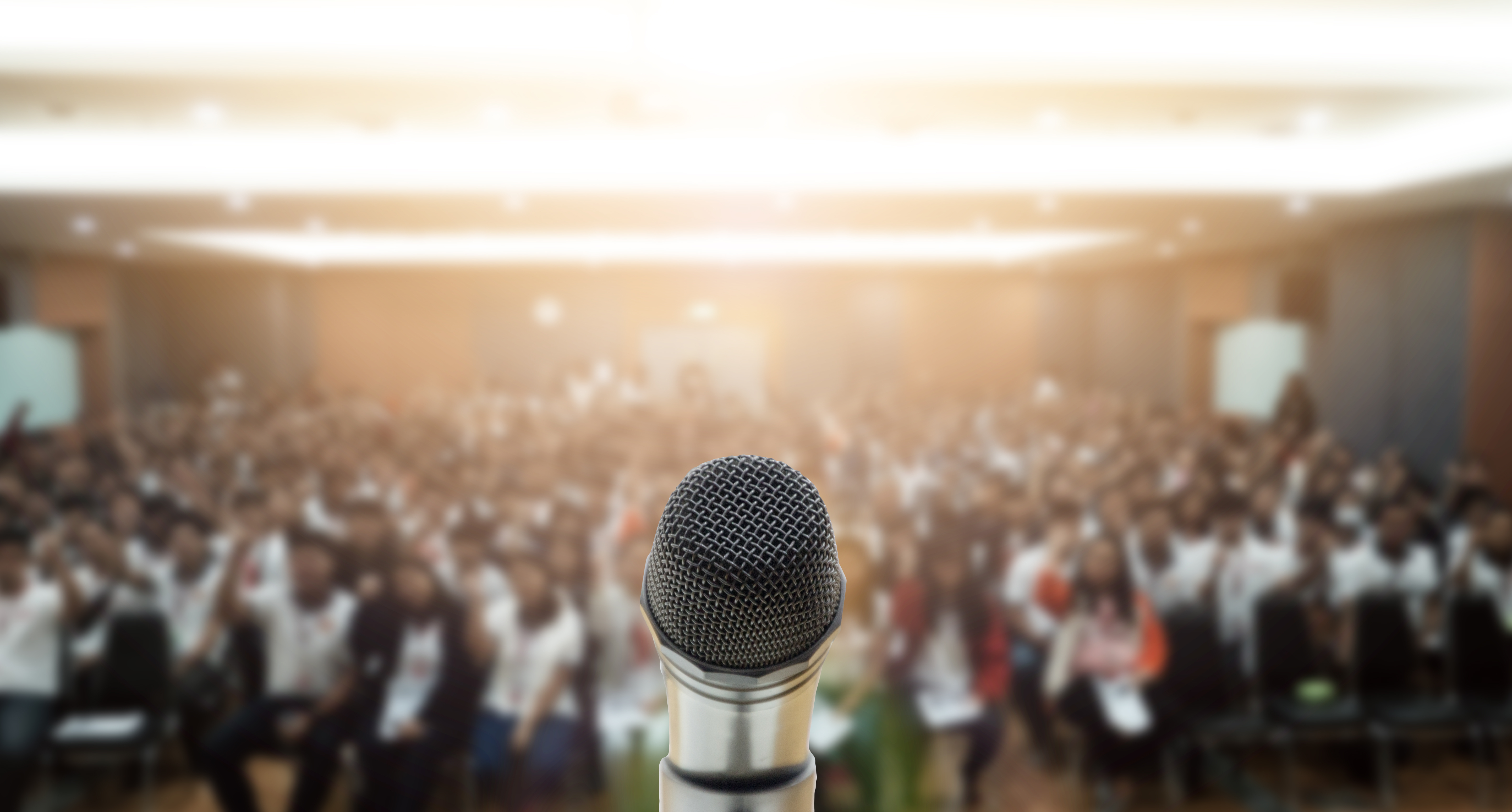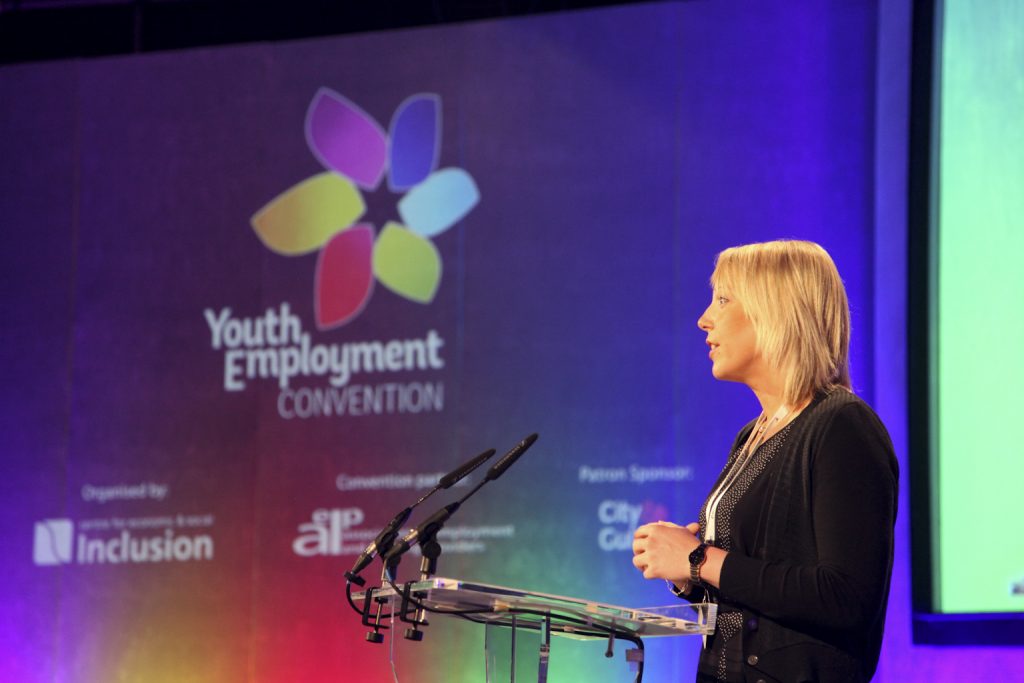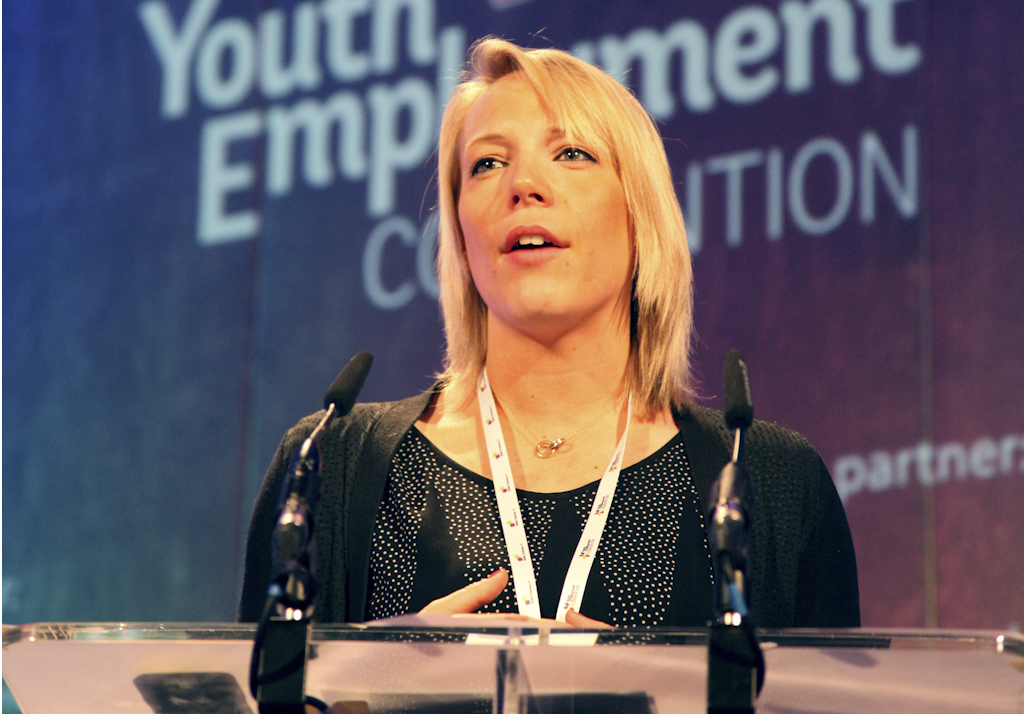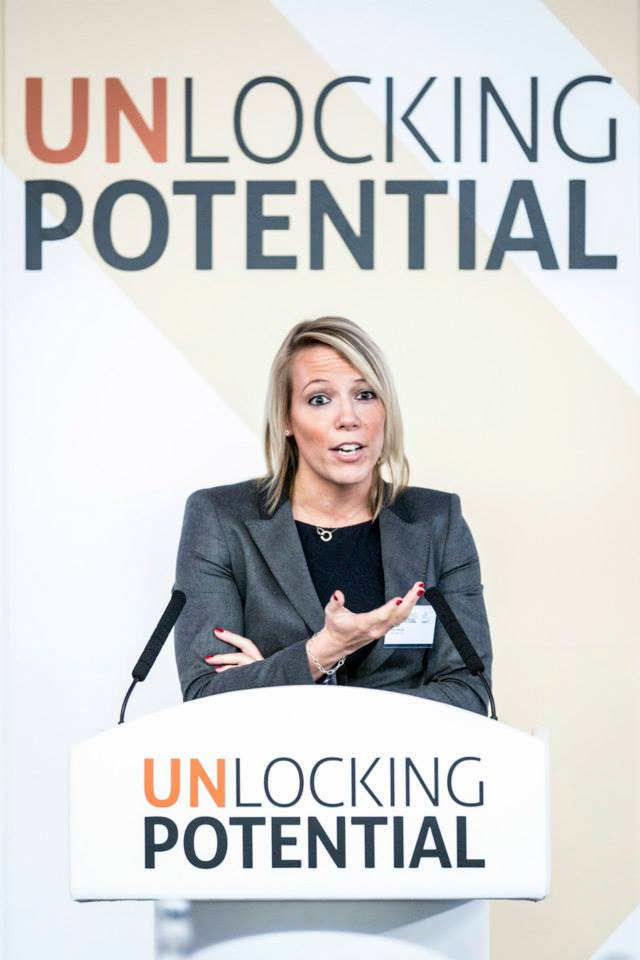 "Claire is an excellent speaker and coach with the ability to connect with and inspire any audience. She was fluent and engaging, holding everyone's attention. Her personal qualities of determination and ambition, though modestly stated, shone through. Claire is an inspirational woman."