Claire's workshops and webinars focus on knowledge that can be shared and transferred from the world of elite level sport to the workplace and beyond. Claire uses cutting edge research, insight and team building activities to help embed and draw out learning in individuals and teams.
Typical sessions include exploring key concepts such as:
Mental toughness and developing a resilient approach
Wellbeing and stress management
Coping with nerves and performance anxiety
Positive self-talk and growth mindset
Work life balance
Team building and team dynamics
Dealing with disappointment
Going for goals
Focus
Motivation
Confidence
Claire shares toolkits to apply these concepts; and puts them into practice during team building activities.
Claire has delivered workshops and webinars to schools, small businesses, charities and large businesses across sport, business, media and music. Her clients include AWS Amazon, HSBC, DMJ Legal, BBC Symphony Orchestra, Southbank Sinfonia, UK Coaching and the Dame Kelly Holmes Trust.
Claire has recently been working with elite musicians and orchestras to help build a high-performing mindset. Claire has been exploring the parallels between elite level athletes and musicians, supporting them in areas such as performance anxiety, motivation, resilience, growth mindset and dealing with disappointment. The fundamental thing that brings all of Claire's clients together, is the fact that they are all striving for the perfect performance, be it at work, in life, in the concert hall or on the playing field.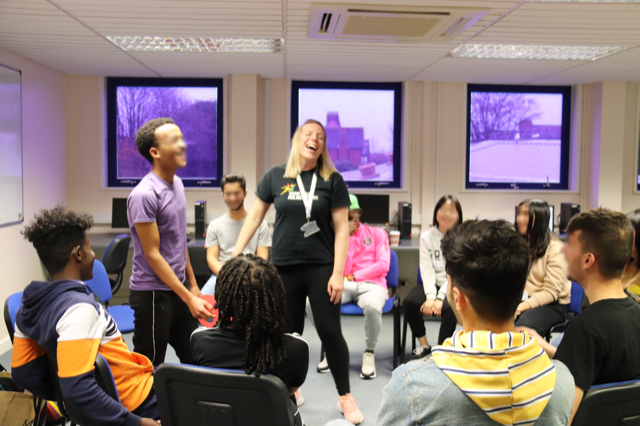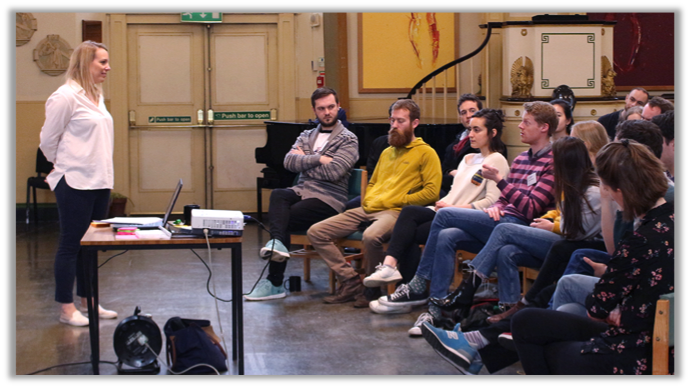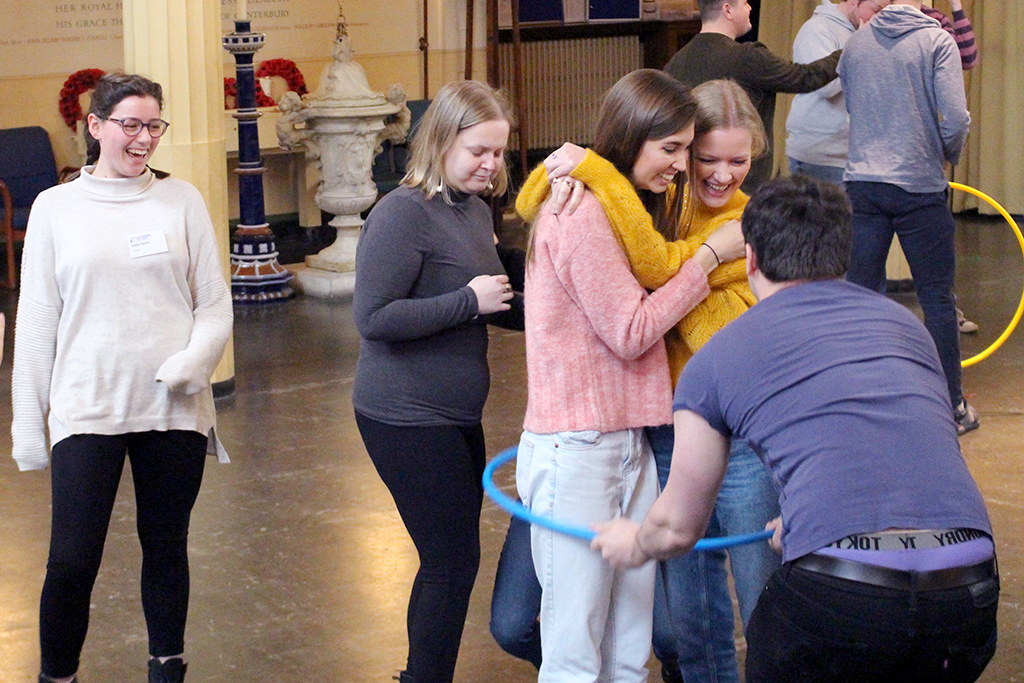 "Working with Claire the first thing that hits you is her immense positive energy. Utilising not just her wealth of experience of high performance cultures as a world-class sportswoman and most importantly her person centred selfless values. Claire's care, professional and fun approach is exceptional. Not to mention her killer questions which means that you, your team or whoever is in involved with your session will come out of it feeling good and empowered to be better in work and life. I would highly recommend Claire for anyone who is wanting to support their teams to be exceptional."
"Working with Claire is a delight, and her support of our emerging musicians' personal development and wellbeing is invaluable. Claire's warm and authentic approach to performance coaching and delivering workshops is empowering. She meets our musicians where they're at to develop their personal confidence and professional drive, helping them to define and achieve their performance goals. We feel privileged to be working in partnership."