Claire is a qualified performance life coach and offers 121 coaching to a wide variety of clients. She specialises in both collective team and individual people development.
Claire is friendly, supportive and dedicated to helping others achieve their goals and maximise performance through people development.
She does this by; (i) building a collaborative client relationship and sense of mutual trust; (ii) understanding what the client wants to achieve and enabling them to set goals and define action plans; (iii) asking pertinent questions to unlock confidence and maximum performance.
If you work with Claire, expect to be made accountable for achieving your own goals and committed to achieving your personal best.
Areas of expertise include:
Developing confidence and competence in a range of leadership behaviours (including self-awareness, growth mind-set, confidence and resilience);

Empowering clients to achieve their potential and achieve a positive work/life balance; 

Key management skills (such as delegation, decision-making, effective communication, change management, time management, individual goal-setting and performance management); and enhancing high performing attitudes and behaviours that drives success in the workplace and beyond.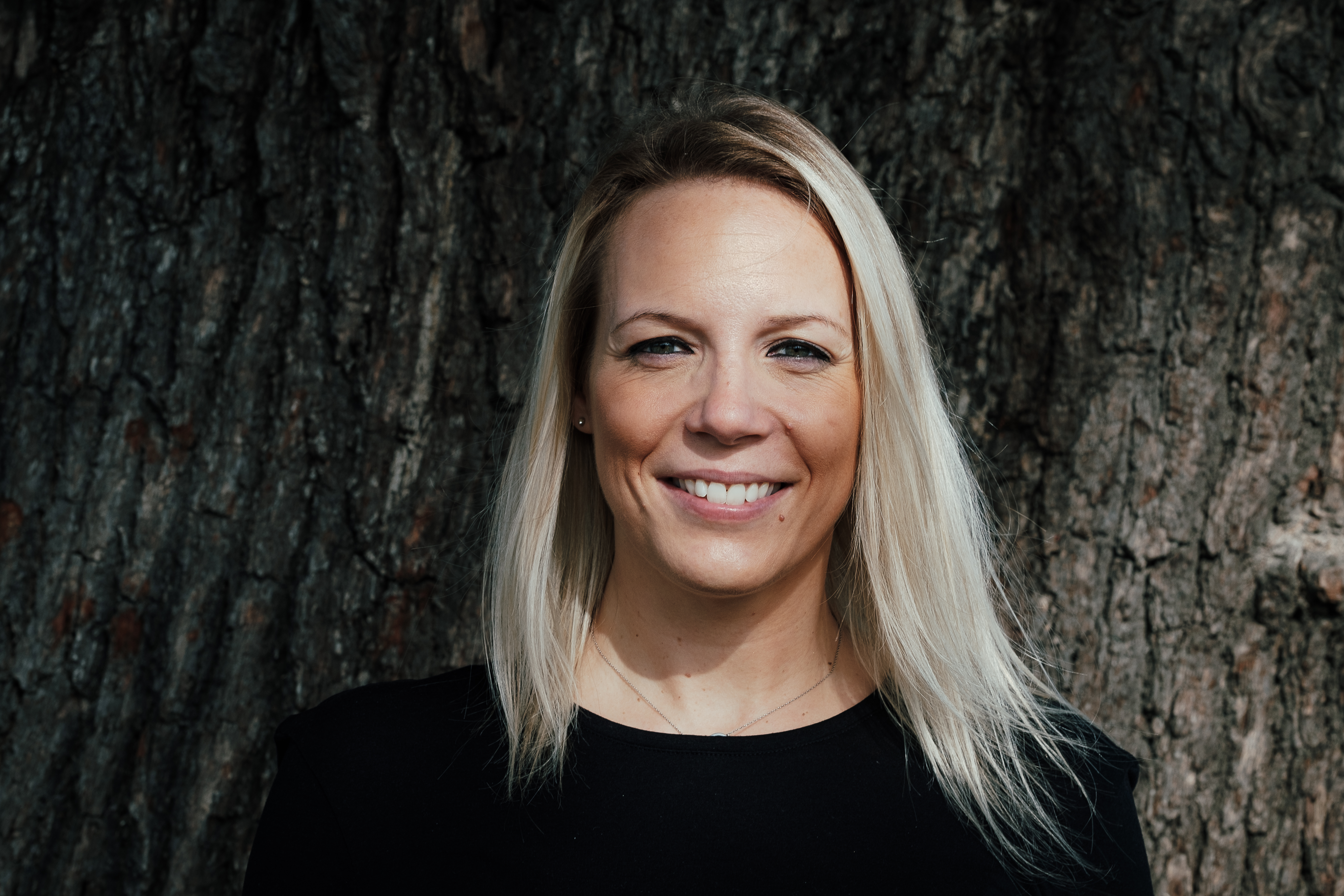 "I used Claire's coaching services in my previous role. The sessions I spent with her enabled me to be better at tracking my mindset and being able to identify the factors that I could influence in each situation. Having an external coach to be able to talk through struggles and challenges I faced and come up with plans of action to resolve them is something that truly added value to my career. I couldn't recommend her highly enough."
"I really enjoyed my coaching sessions with Claire, and found her to be very empathetic to my concerns. She was very effective with helping me set both short and long-term goals, as well as providing me with helpful techniques to stay on track with my goals. Claire is a really positive person and it was a pleasure working with her to target areas of improvement in my life."